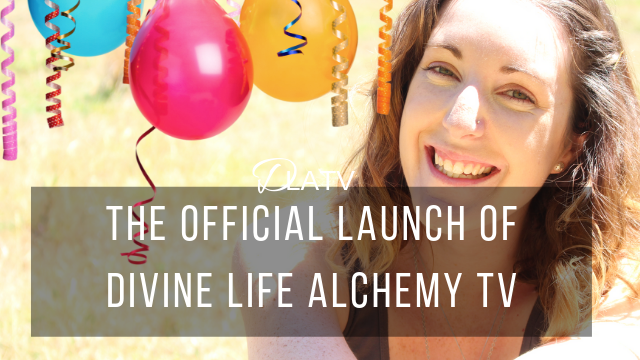 It's the official launch of DLATV and the DLA Podcast! It's been such a long haul to get to this point but we're finally here and ready to get real, share our vulnerabilities, be of service to you and help you achieve all that your heart desires and deserves!
Watch this episode as Erin navigates through the platform where DLATV is hosted so you can start enjoying the free resources, guidance and support that's being offered. She also gives you a sneak peak of the Love-Life Spiritual Vault (it's a bit hush hush).
If you want to have an interactive discussion about this episode, come on over to: https://www.erinfurner.com/DLATV-Launch where Erin will answer follow up questions.
If you enjoyed this video, simply subscribe to our channel so you can receive more inspirational tools, tips, tricks and ah-ha moments that'll help you live your dream life.
You can also become an Enlightened Luminary (E-Luminary) by signing up to receive our regular newsletter which contains spiritually inspired content and first dibs on upcoming events, courses and giveaways. Sign up for all this delicious goodness at https://www.erinfurner.com 
Thanks for watching!
FOLLOW ERIN AT:
Facebook: http://www.Facebook.com/erin.furner
Twitter: http://www.twitter.com/erinfurner
Instagram: http://www.instagram.com/erinfurner
Erin's YouTube channel: https://www.youtube.com/channel/UC8AImPMxPqg_wyl09nSCcew