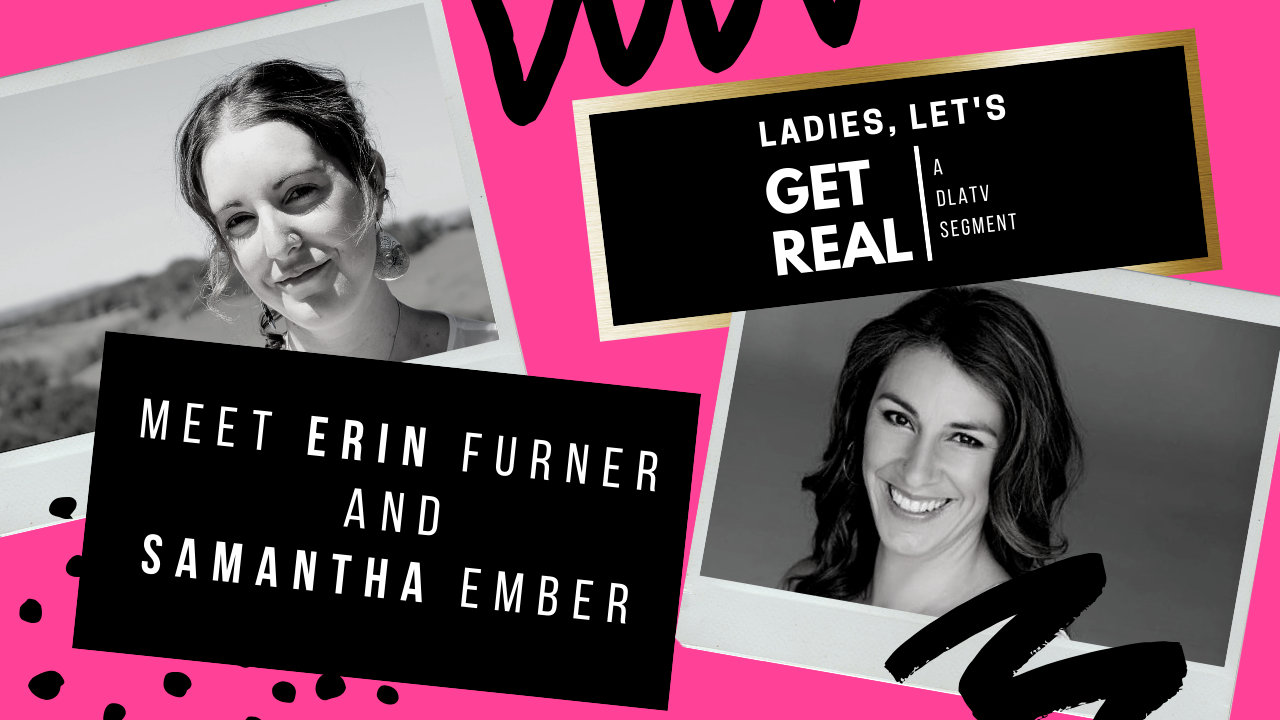 In this first episode of the LLGR (Ladies, Let's Get Real) Segment, Erin Furner and Samantha Ember uncover what LLGR is all about. As you tune in, you'll get to know your hosts and why their vulnerabilities and insecurities will help you overcome your own whether it be in business, relationships, motherhood, finances, health, intuition and everything in between.
This is real talk about real life without the BS. Erin and Samantha aren't afraid to share from the heart.
If you want to have an interactive discussion about this episode, head on over to: https://www.erinfurner.com/ladies-lets-get-real where we'll answer follow up questions.
And if you enjoyed this episode, simply subscribe to our channel so you can receive more inspirational tools, tips, tricks and ah-ha moments that'll help you live your dream life. While you're at it, sign up to become an Enlightened Luminary (E-Luminary) to receive spiritually inspired content and first dibs on upcoming events, courses and giveaways straight to your inbox. To sign up, go to: https://www.erinfurner.com
Thanks for tuning in!
FOLLOW ERIN AT:
Facebook: http://www.Facebook.com/erin.furner
Twitter: http://www.twitter.com/erinfurner
Instagram: http://www.instagram.com/erinfurner
Erin's YouTube channel: https://www.youtube.com/channel/UC8AImPMxPqg_wyl09nSCcew