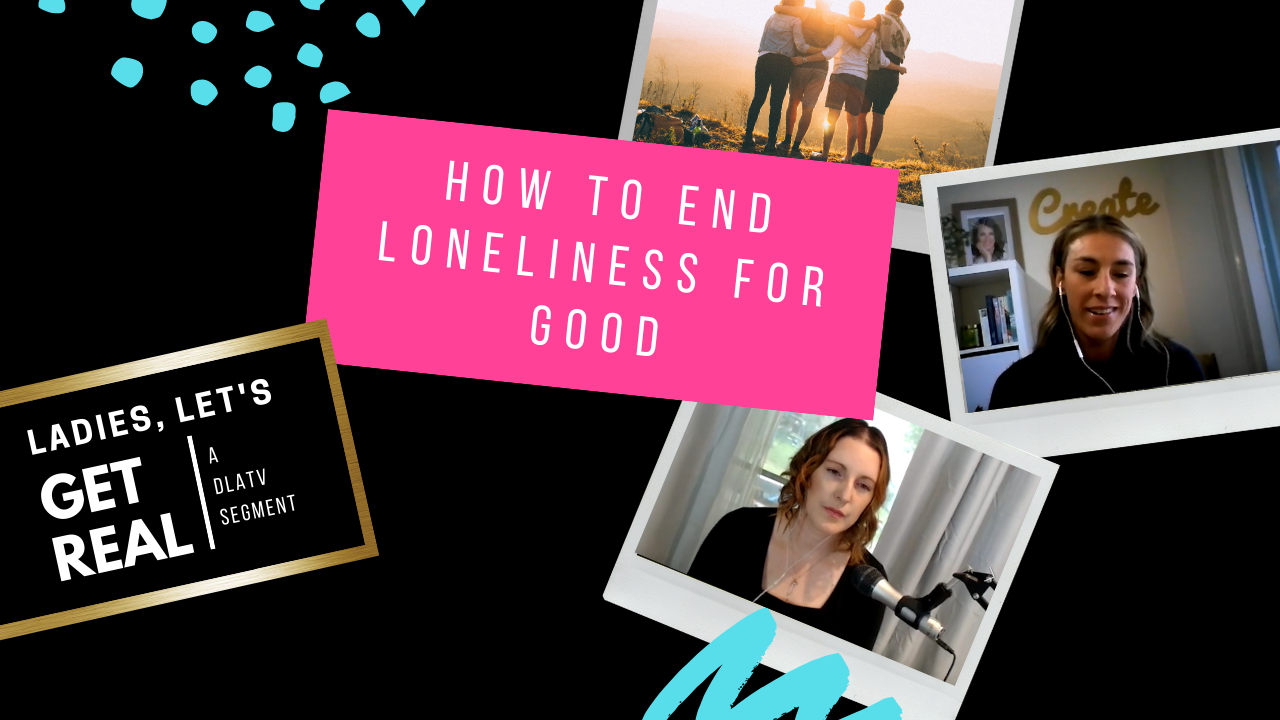 Are you feeling a sense of loneliness? Are you wanting to feel a part of something; a connection to others who truly understand and accept you? In a world that's busier than it ever was and where social media's main drive is to bring people together, it seems that many of us are experiencing even more disconnection and loneliness. Even if you have a tonne of friends, you can still feel the pain of not belonging. So how do you go from feeling like you don't belong to being a part of something that supports, nurtures and accepts you?
In this episode, Erin Furner and Samantha Ember talk about how their own experience about not belonging has helped them realise what it truly means to connect to one another on a deep level. As you tune in, you'll learn:
Why it's imperative that us women come together in circle in this modern day

How to create the most intimate connection with the people you most want to be associated with

The SL and SA words that shouldn't be thrown in the 'I'll do that later' basket because without them, disconnection will continue to exist

What your reality is actually telling you about yourself

How even the most horrible relationships can teach you the biggest lesson in life about yourself

Why it's okay when certain relationships are just not working and what that means for you

How having a connection to the big U can turn your life around in amazing and wonderful ways

And a whole lot more!
And if you want to have an interactive discussion about this episode, come on over to: https://www.erinfurner.com/end-loneliness-for-good where we'll answer follow up questions.
While you're there, you can also become an Enlightened Luminary (E-Luminary) by signing up to receive our regular newsletter. It contains spiritually inspired content and first dibs on upcoming events, courses and giveaways. To receive all this delicious goodness, visit https://www.erinfurner.com
If you enjoyed this video, simply subscribe to our channel so you can receive more inspirational tools, tips, tricks and ah-ha moments that'll help you live your dream life.
Thanks for tuning in!
FOLLOW ERIN AT:
Facebook: http://www.Facebook.com/erin.furner
Twitter: http://www.twitter.com/erinfurner
Instagram: http://www.instagram.com/erinfurner
Erin's YouTube channel: https://www.youtube.com/channel/UC8AImPMxPqg_wyl09nSCcew